The American Teenage Hot Rod, A Documentary Film by Greg Wolske, Lasso Productions
"THE AMERICAN TEENAGE HOT ROD"
A short documentary film by Greg Wolske
The teenage hot rod was a twentieth century American phenomenon. From the jalopies of the 1920's to the muscle cars of the 1960's, teenage boys chopped, channeled, and hot rodded the cars of their dreams. This short documentary film commemorates the teenage hot rod experience. Several hot rod enthusiasts share both their memories and their hot rods with the filmmaker. The interviews are informative, entertaining and at times, quite humorous. This high quality 16mm film production beautifully captures the glass like finishes and details of the many hot rods photographed. The filmmaker has also included clips of vintage film footage from his own private collection. The film opens with a unique collage of footage edited to the Collins Kids, 1950's song "Hot Rod". This documentary is a tribute to the hot rodders that influenced entire generations and helped shape our culture. Teenage backyard mechanics significantly changed the entire automobile industry. Many went on to become designers, inventors and automobile/race car industry leaders. Today, with the advent of expensive, emission controlled, high-tech automobiles, the teenage hot rod has all but disappeared.
Check out the Director's film about Rockabilly music at www.rockabilly.org!!!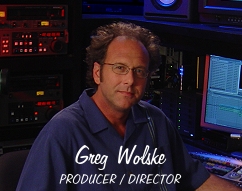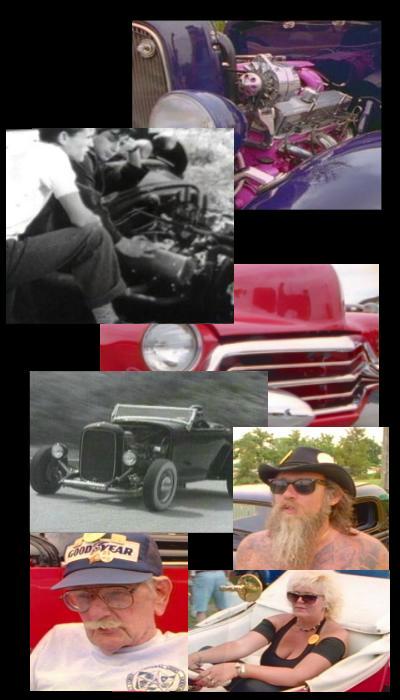 TO ORDER THIS VIDEO:
DVD USA orders only!
ORDER ON-LINE NOW !
CREDIT CARDS ARE ACCEPTED AT THE
FOLLOWING PAYPAL LINK:
FILM FESTIVALS:

Screened at the 2002 Ohio Independent Film Festival! www.ohiofilms.com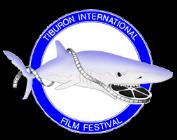 Screened at the Tiburon International Film Festival in March 2003! www.tiburonfilmfestival.com
This short film (15:00), has also shown at the Independent Feature Film Market in New York City as a "work-in-progress" and received rave reviews.
More film festival information coming soon.
FOR QUESTIONS, COMMENTS, OR MORE
INFORMATION SEND EMAIL TO: